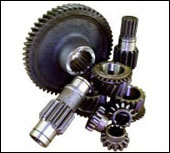 Could you live with a 3 Years 36,000 Miles Warranty?
This is the warranty for all of Wizard Transmissions as well as FREE annual transmission services for as long as you own the vehicle!! This includes changing the fluid, filter, and a flush the transmission for free every year after you rebuild your transmission with Wizard!
Would you like a 3 year/ 100,000 mile warranty?
Just ask about this upgraded warranty when you call or put your questions in the contact form and someone will contact you during the next business day!
As an ATRA member I am able to offer you The Golden Rule Warranty! This is a nationwide warranty which gives you peace of mind for the work done and the warranty offered.
GET YOUR FREE DIAGNOSTIC SCAN TODAY!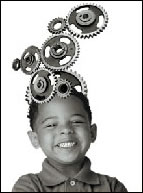 Everyone knows how overwhelimg car repairs can be. Major or minor complications with your car can be both confusing and frustrating. In some cases, what may seem monumental, or cause panic, may end up being a simple minor repair.
Adam has the utmost honesty and integrity in his industry. He will not sell you a car repair that you don't need. Trust Adam at Wizard Transmission to look into the problem before you panic. His free diagnostic check will answer all of your questions. So you have nothing to lose!